Dr Greg Sterling and his staff are committed to providing individualised and personalised care. Our focus is on optimising results while providing an environment in which you will feel comfortable and at ease. Patient education and well-being are of optimum importance.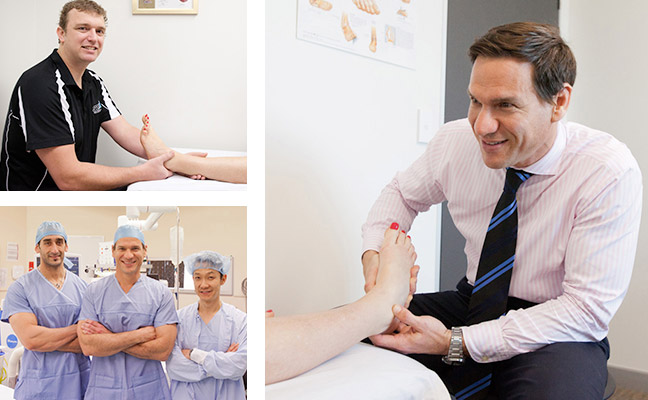 Dr Greg Sterling uses state-of-the art techniques (both surgical and non-surgical) in treating all patients. This allows modern techniques to be utilised which have been proven to be more successful and/or less invasive (e.g. arthroscopy or key-hole surgery) than older techniques.
The information in these pages is general in its nature and not meant to replace the advice and discussion between you and your specialist.