In Hospital
Dr Sterling will see you each day that you are in hospital. Your length of hospital stay will depend on the type of operation that you have, and your post-operative recovery. Everyone is different with regards to how quickly they recover. Arrangements will be made for your follow-up appointment with Dr Sterling.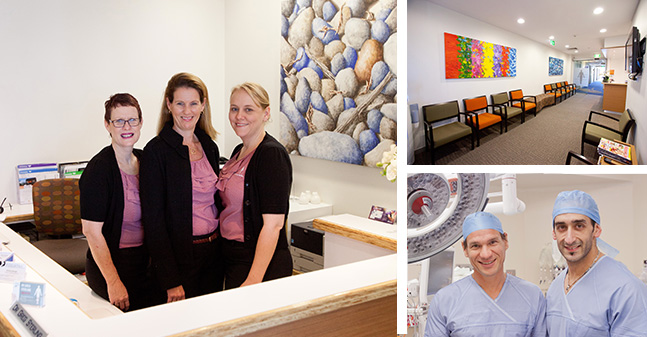 Day Surgery Patients
Dr Sterling will endeavour to see you the day of surgery before you go home. Sometimes this is not possible, and the nursing staff will relay any important information to you before your departure. Please call Dr Sterling's rooms on 1300 478 375 if there any concerns prior to your return to see him.
First Post-Operative Visit
Your first post-operative visit to see Dr Sterling is usually 12-14 days after the surgery. At this appointment you will initially be seen by a physiotherapist. The purpose of the physiotherapist is mainly to assist Dr Sterling with removal of the plaster and dressings and attending to the wound.
At this visit (under the supervision of Dr Sterling):
The plaster will be removed (if present).
The dressings will be removed.
The wound will be inspected and any stitches will be removed.
The wounds are redressed and another plaster or boot will be fitted (if needed).
Dr Sterling will explain the operative findings and ongoing care
Any questions will be answered.
Physiotherapy exercises will be prescribed if appropriate.
Follow-up appointments will be made.
ICE WRAP PRO FOR POST-OPERATIVE CARE
For patients who undergo Ankle and Knee Arthroscopies they are given an Ice Wrap Pro for post-operative use.  The use of this Ice Wrap will reduce swelling that occurs post surgery.  This will aid in the ongoing rehabilitation and recovery. 
Dr Sterling would like the patient to ice the area post surgery with the Ice Wrap Pro that has been provided.  For the first week post surgery you should use the Ice Wrap Pro every 2-3 hours for ½ hour at a time (when awake).  For the second-week post surgery, you should use the Ice Wrap Pro 3-4 times per day for ½ hour at a time (when awake).
For instructions please visit  http://www.icewrappro.com.au/ice-wrap-pro-videos-dr-sterling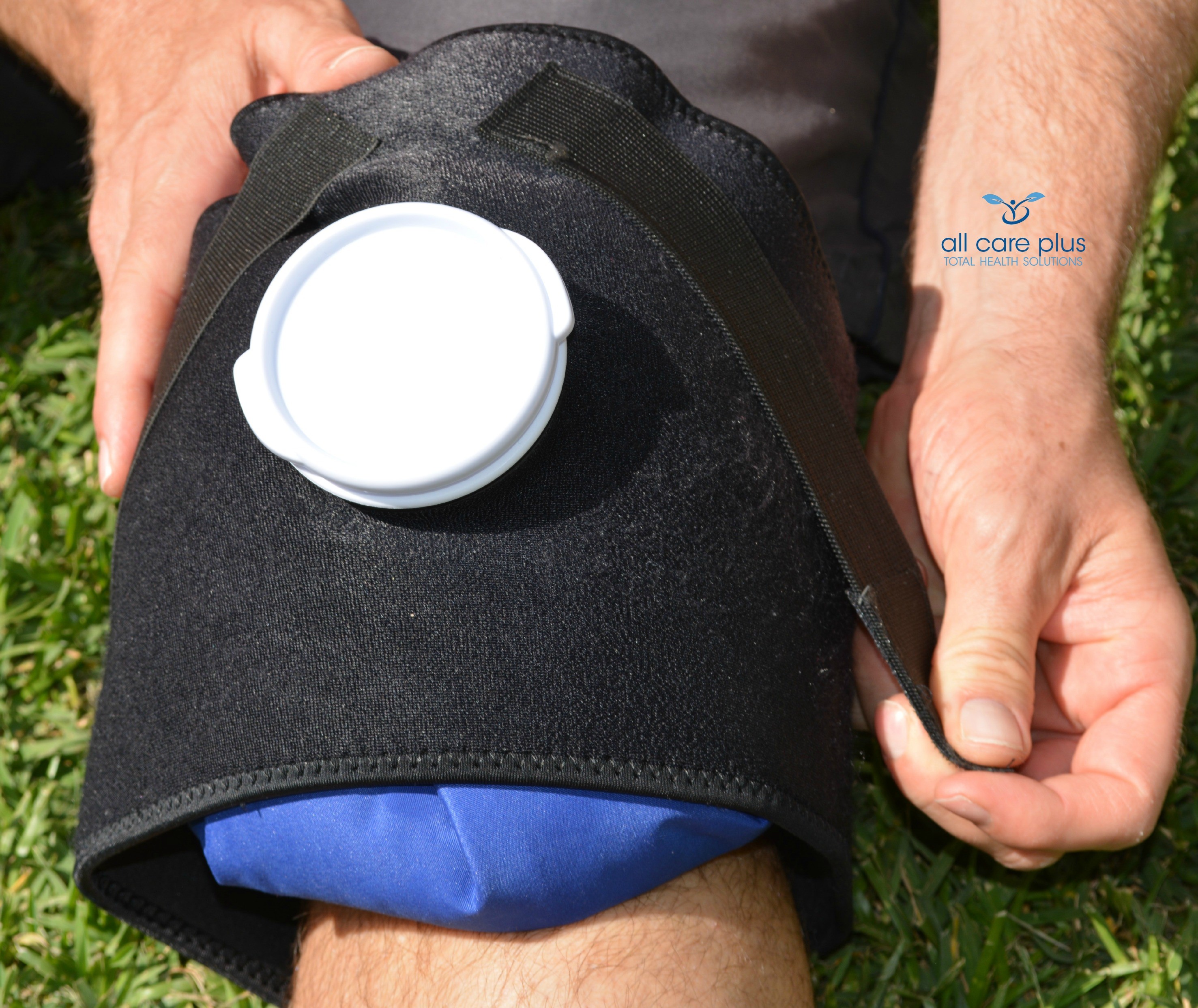 Further Appointments
Further appointments will be made depending on what operation you have had. Often x-rays are required at the second post-operative visit. Often you can have these done just prior to your appointment.