Physical activity is important at any age, particularly for children who are still growing and developing their bodies. Sixty per cent of Australian kids participate in organised sport outside of school, including sports such as soccer, netball and swimming. Furthermore, Australian primary schools incorporate mandatory physical education classes in their curriculums.
Whilst participating in sport contributes to the physical and mental wellbeing of children, it also increases the risk of suffering from sports-related injuries.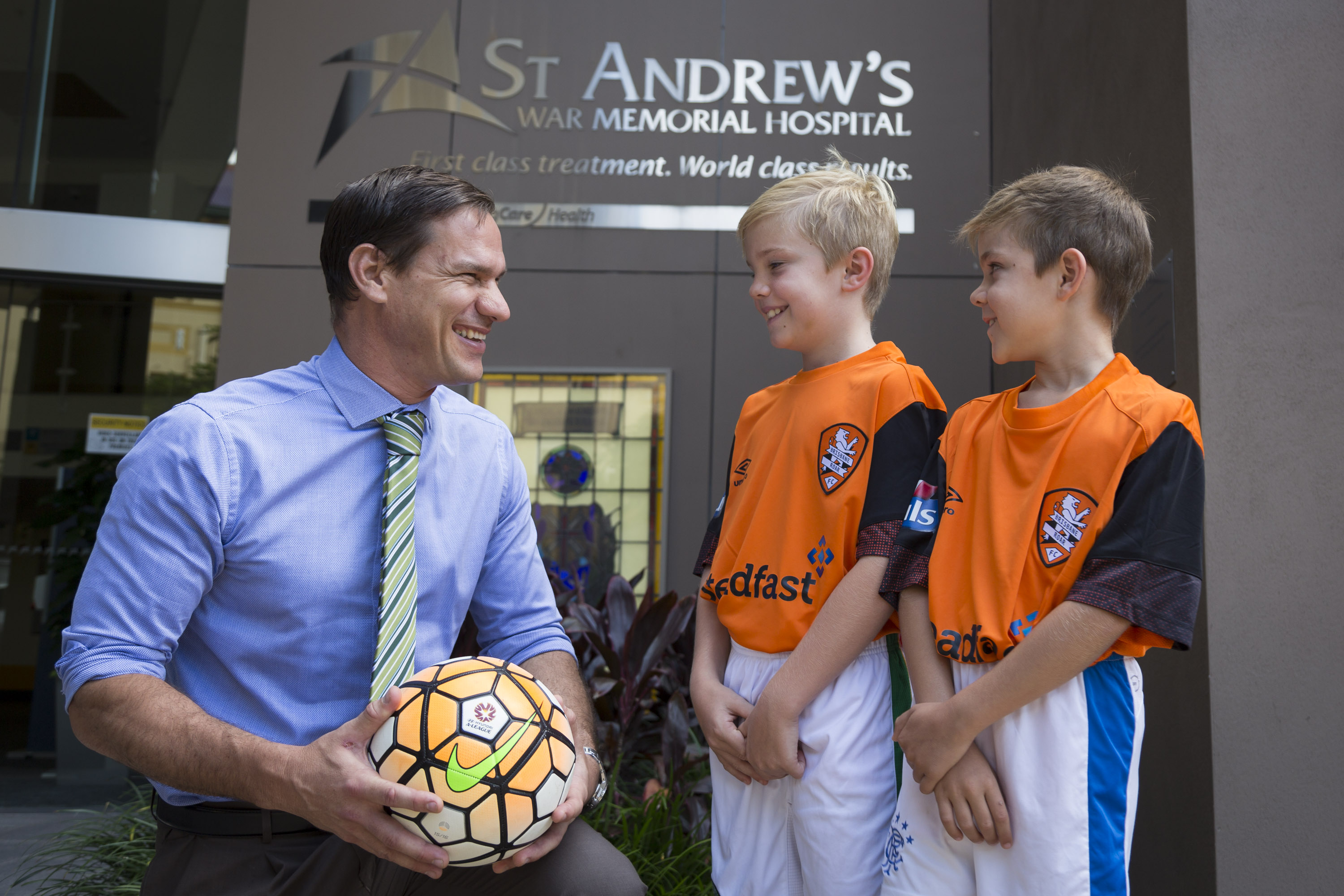 What are common sports injuries?
The amount of risk of a child suffering from a sports injury, depends on the specific sport being played. In various sports, the child is using their body in different ways, putting stress on different muscles and bones.
Some common Australian sports for kids and the potential injuries they may cause are:
Rugby: A fast and high-intensity sport, most injuries experienced in rugby are by 10-18-year-olds. Sprains (particularly sprained ankles), dislocations, fractures (particularly the clavicle) and lacerations are all common injuries.
Netball: This is a non-contact sport, however the constant movements of running, stopping and jumping put significant pressure on the muscles and joints. Knee injuries are the most common suffered in netball, and for children it is common to suffer injuries to the hand and fingers.
Soccer: Injuries suffered in this sport are mostly to the feet and legs (50-80% of participants), with the most common injury being a sprained ankle.
Swimming: This sport requires energy and movement from the whole body, resulting in swimmers to be prone to injuries in the shoulder, neck, lower back and knees.
Dance: Dancers can sustain injuries such as bruising and fractures due to falls, as well as sprains and strains when the muscles are overstretched or twisted.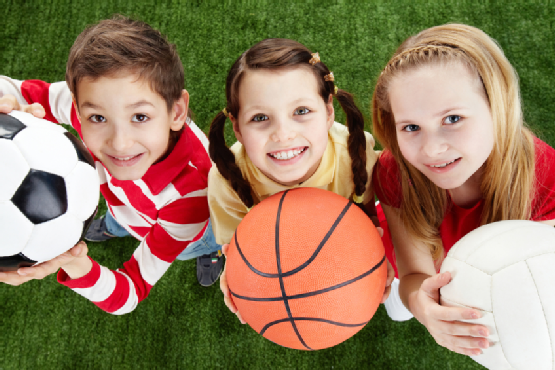 How to prevent sports injuries in children
Unfortunately, there is always the potential for accidents to occur in sports. However, there are certain measures that can be taken to try and reduce the risks.
Warm up, cool down and stretch. Warming up the body increases the body temperature, heart rate and breathing rate. It should consist of activities and movements that occur throughout the sport, starting off at low intensity and gradually increasing. Cooling down activities should be of a low intensity, and incorporate stretching. When the muscles and joints are warmed up and cooled down correctly, there is less risk for particular injuries to occur.
Wearing the correct footwear. The shoes must fit correctly, and feature cushioning and stability. It is important to wear shoes that are specifically designed for some specific sports, such as football boots and running joggers.
Wearing protective equipment such as helmets, mouth guards and eyewear.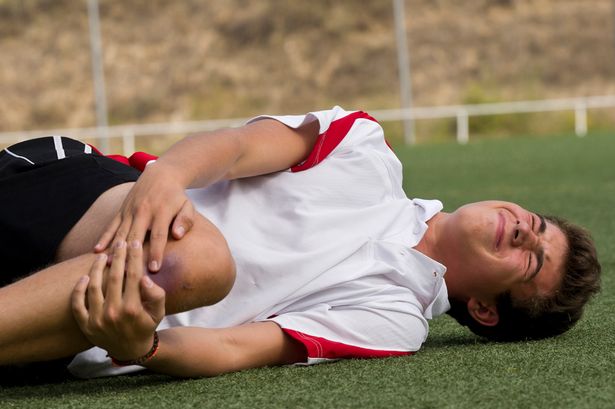 How to treat a sport injury in a child
When an accident does occur and a child suffers an injury, there are immediate approaches that are recommended, in order to prevent further damage. These include DRABCD (Checking Danger, Response, Airway, Breathing, Compression and Defibrillation) and RICER NO HARM (when an injury is sustained apply Rest, Ice, Compression, Elevation, Referral and NO Heat, Alcohol, Running or Massage).
If the injury is significant, urgent medical attention is vital. Treatment and often surgery are then needed to heal the injury. Having the injuries checked out by a doctor as soon as possible can reduce any further damage to be done, and therefore reduces the amount of time of the child further participating in the sport.
Dr. Greg Sterling treats orthopaedic trauma conditions including fractures and dislocations as well as severe soft tissue injuries. Common orthopaedic injuries include femoral and tibial shaft fractures, foot and ankle injuries, as well as many others that children can suffer from in sport.
Furthermore, Dr. Sterling has a particular interest in sports knees surgery, offering a sports injuries and arthritis prevention program.
St Andrew's emergency centre is available for adults and children, 24 hours a day, seven days a week, including public holidays.
For more information on emergency care for your child across many orthopaedic specialties, contact Greg Sterling on 1300 478 375 for first class treatment and care.
Book An Appointment Today