Our practice conducts MedicoLegal Examinations for the purpose of a medicolegal report with designated MedicoLegal appointments available for clients.
 Dr Greg Sterling is a fellow of the Australian Orthopaedic Association and also a member of the following organisations
Australian Foot and Ankle Society
Australian Medical Asssociation
Australian Orthopaedic Association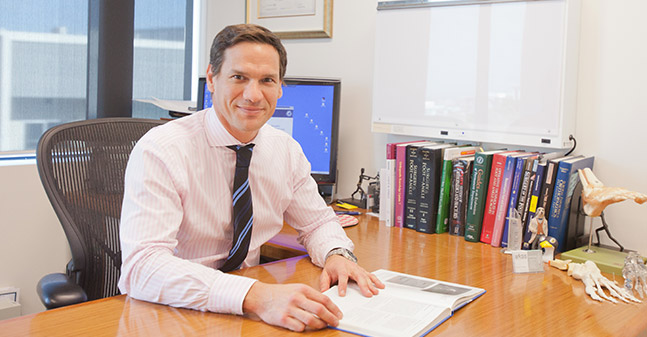 Contact Us
Simply contact our rooms on 1300 478 375 or click to email to schedule the appointment required for your client. We guarantee timely and unbiased appointments and prompt turn around of the medicolegal reports. Myself and my staff are committed to providing individualised and personalised care for your clients.  I  would be more than happy to discuss with you further any questions or queries with regards to this matter that you may have or please email through an enquiries to click to email here.